Multidisciplinary design specialist
Crafting professional creative solutions since 1995
WEB  |  PRINT  |  BRAND
Multidisciplinary design specialist
Crafting professional creative solutions since 1995
WEB  |  PRINT  |  BRAND
DESIGN 
THAT DELIVERS
I listen, understand and shape creative solutions that fulfill (and often surpass) your requirements.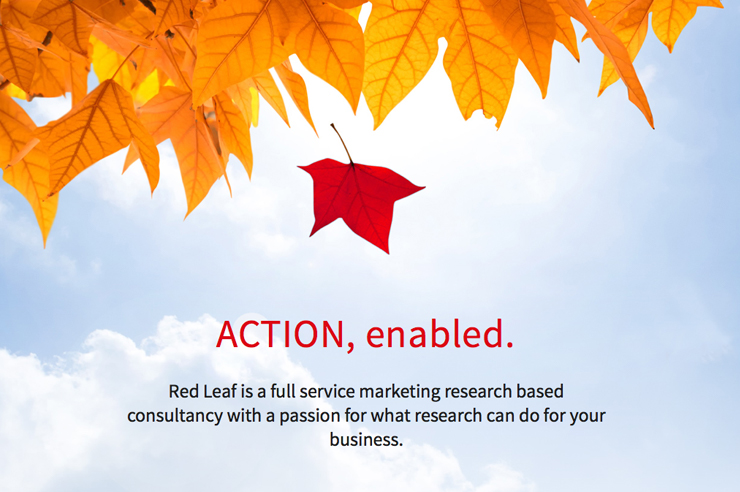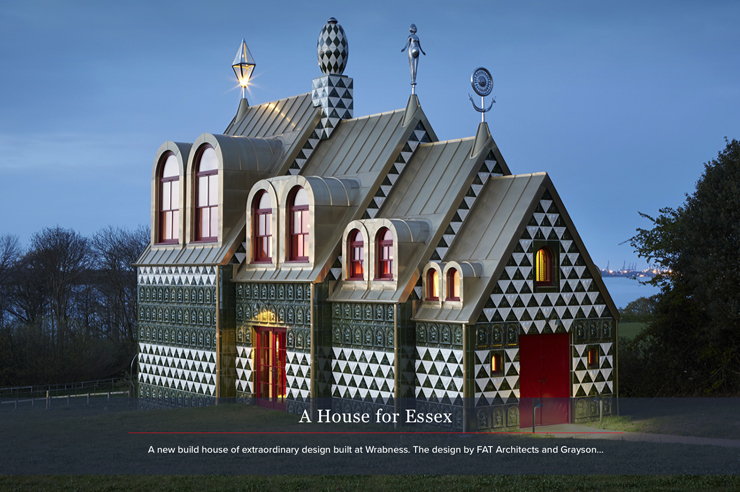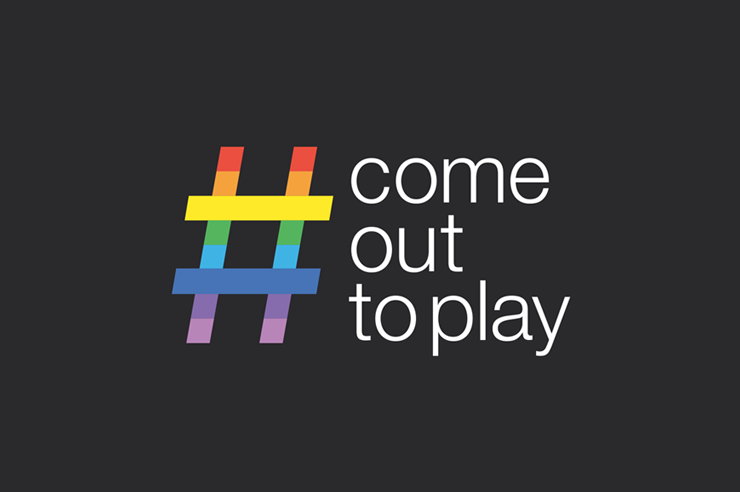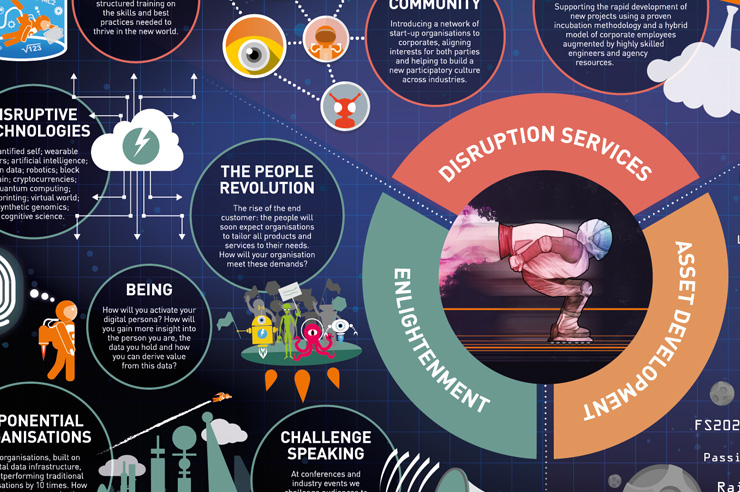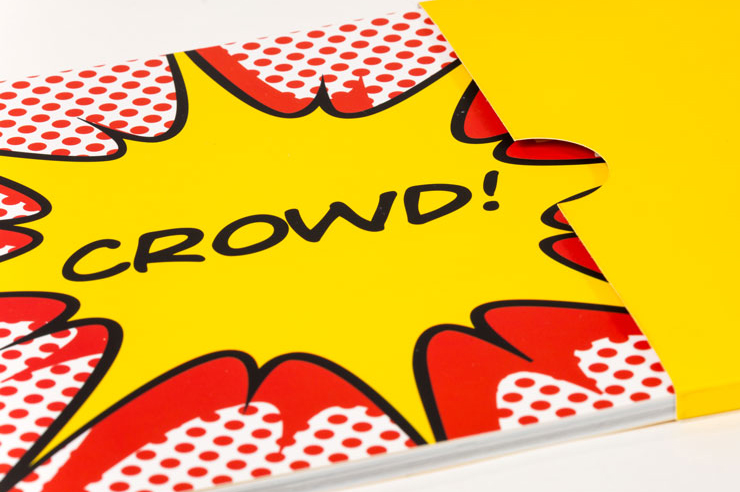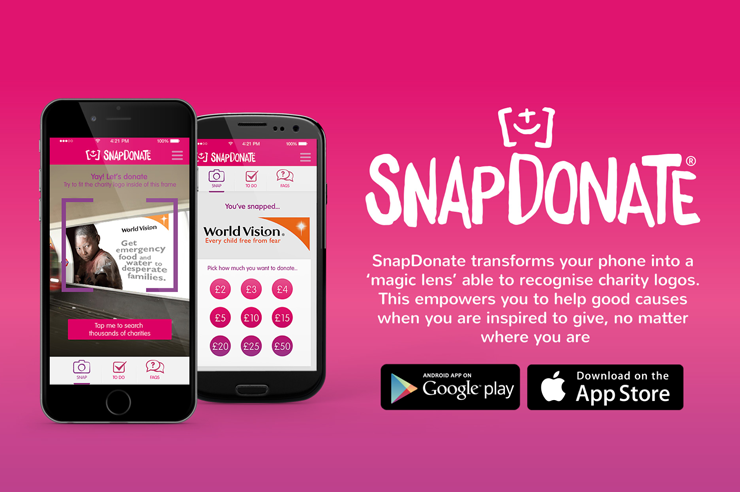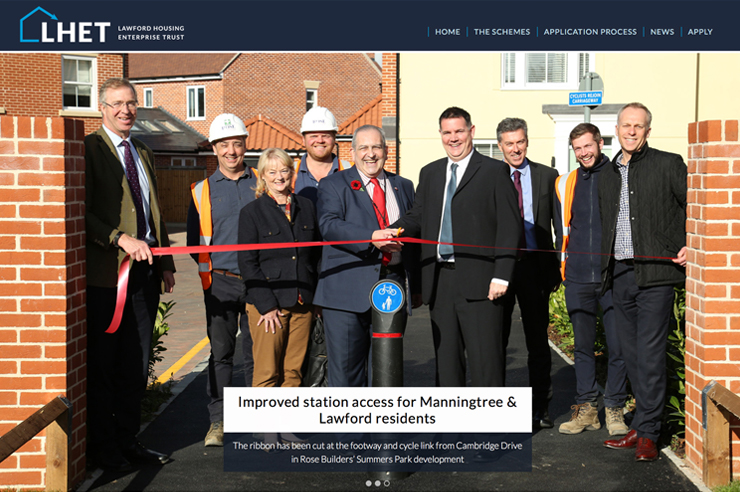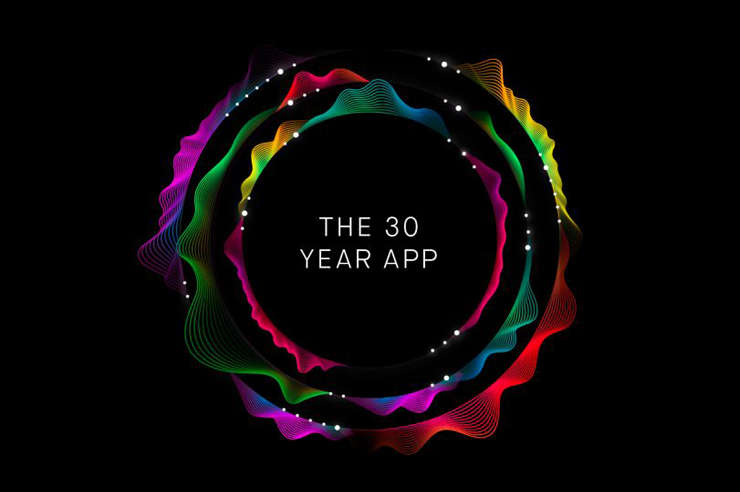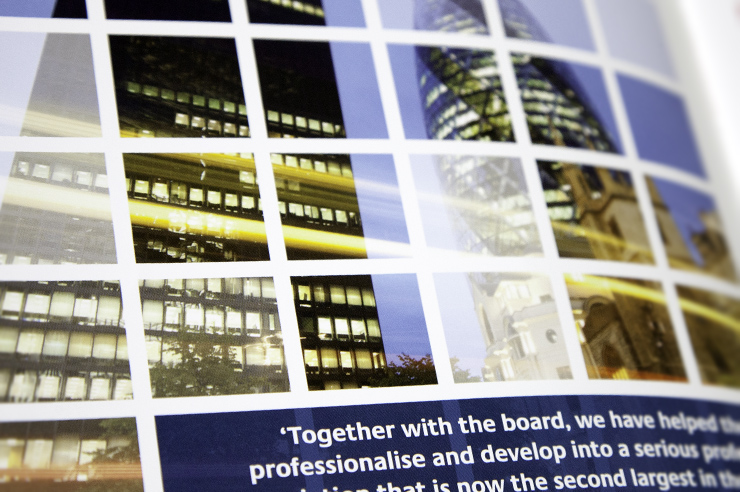 "I have worked with Gary for over 10 years on projects for Natwest, SnapDonate and more recently for Thought Machine. He is an exceptional creative who has the rare quality of being able to execute design that is truly fit for purpose. I cannot recommend him highly enough."
Chief Design Officer
THOUGHT MACHINE
"Gary is an absolute pleasure to work with, always meets our client's tight turnaround deadlines and delivers excellent work.
To us, he's a trusted partner for our business, not just a supplier."
RED LEAF RESEARCH
"We are delighted with our new website, on providing 'Gary Reeve Design' with the content for our site we entrusted Gary to create a contemporary and user-friendly website for us."
ROSE BUILDERS
"Gary has supported us on a range of creative projects, including web design, Rich Pictures, and postcard portraits.
Often it's really difficult to put the look and feel we want into words in a creative brief but he always sees clearly through our needs and comes up with lots of ideas to help the process!"
RED LEAF RESEARCH
"Gary provided excellent customer service throughout the creation of our site and the follow-up support we needed to maintain and update our website."
ROSE BUILDERS
GET IN TOUCH
Have a query, question or have something to say? Get in touch using this simple form or email the studio direct >
© 2018 Gary Reeve Design Ltd. All rights reserved.
Gary Reeve Design is a limited company registered in England & Wales.
Reg No: 9826217  Ardleigh Studios, Station Rd, Colchester CO77RT.